Bows
Strings
Cases
Rosins
Shoulder rests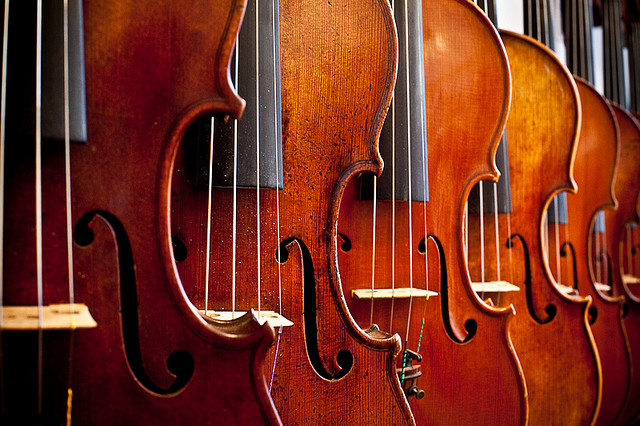 Violas for sale 
Bows
Strings
Cases
Rosins
Shoulder rests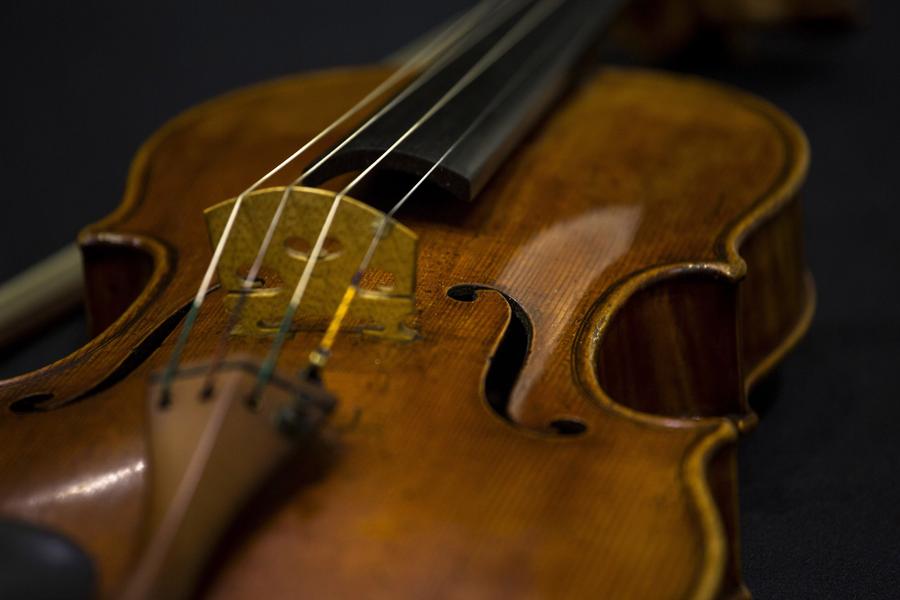 Bows
Strings
Cases
Rosins
Shoulder rests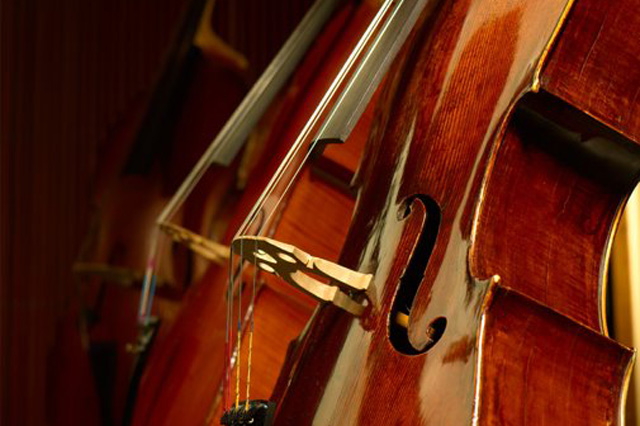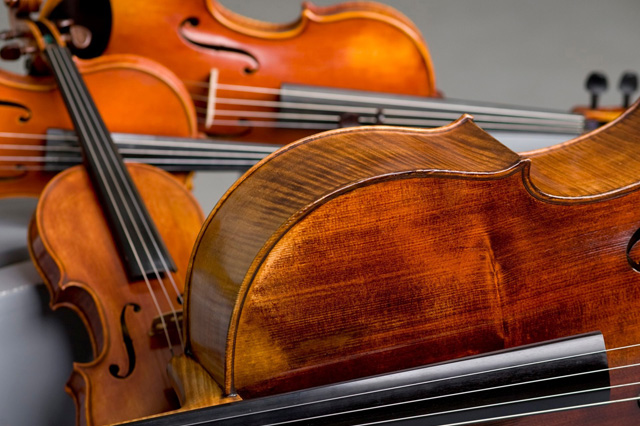 Alquilatuviolin.com is a lutheria workshop specialized in the repair, sale and rental of violins, violas and cellos with more than 10 years of experience in the classical instrument sector. With a large stock of violins, violas and antique cellos by luthiers from French, Italian, English and German renowned schools.
Competitive prices on the full range of self-made violins, violas and cellos with European woods, assembled and adjusted in our workshop by our team of luthiers.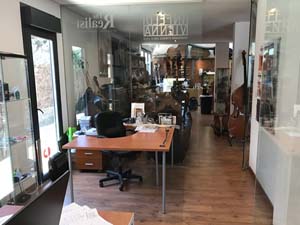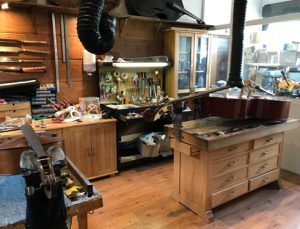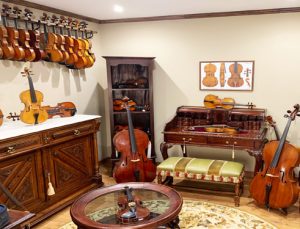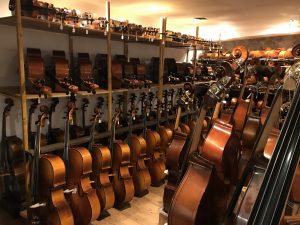 INTERNATIONAL SHIPPING
Shipping of products to any country.

EUROPEAN INSTRUMENTS
Violin, viola and cello of European brands built with local woods securing good sound and avoid future problems.

BUILDING IN LUTHERIA WORKSHOP 
Our string musical instruments are mounted and adjusted in our lutheria workshop by professional team according students or professional needs.